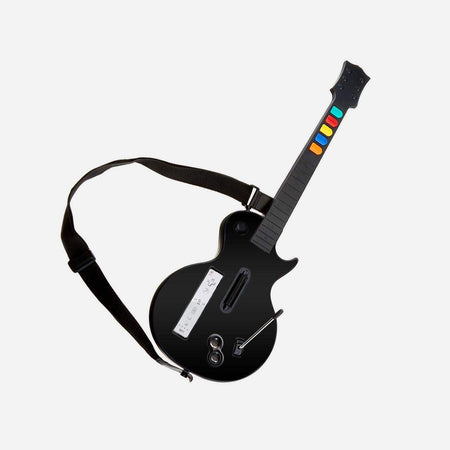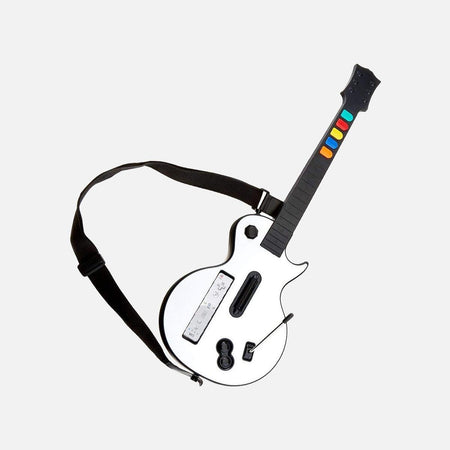 COMPATIBLE WITH MULTIPLE GAMES:Please note this wii guitar can only be used on Wii remote controller. Don't use it on PS5/PS4/PS3/PC. The Wii guitar...
DOYO guitar product
WII Gaming Accessories
【High Quality materials】The Wii steering wheel made of high-quality plastic materials, which is environmentally friendly and durable, and Will did not cause any harm...
【Easy to install】The Wii steering wheel is easy to install,plug and play,just insert the Wii remote control and firmly fix it in the wheel...
SA-honglanshoubing-2
游戏配件