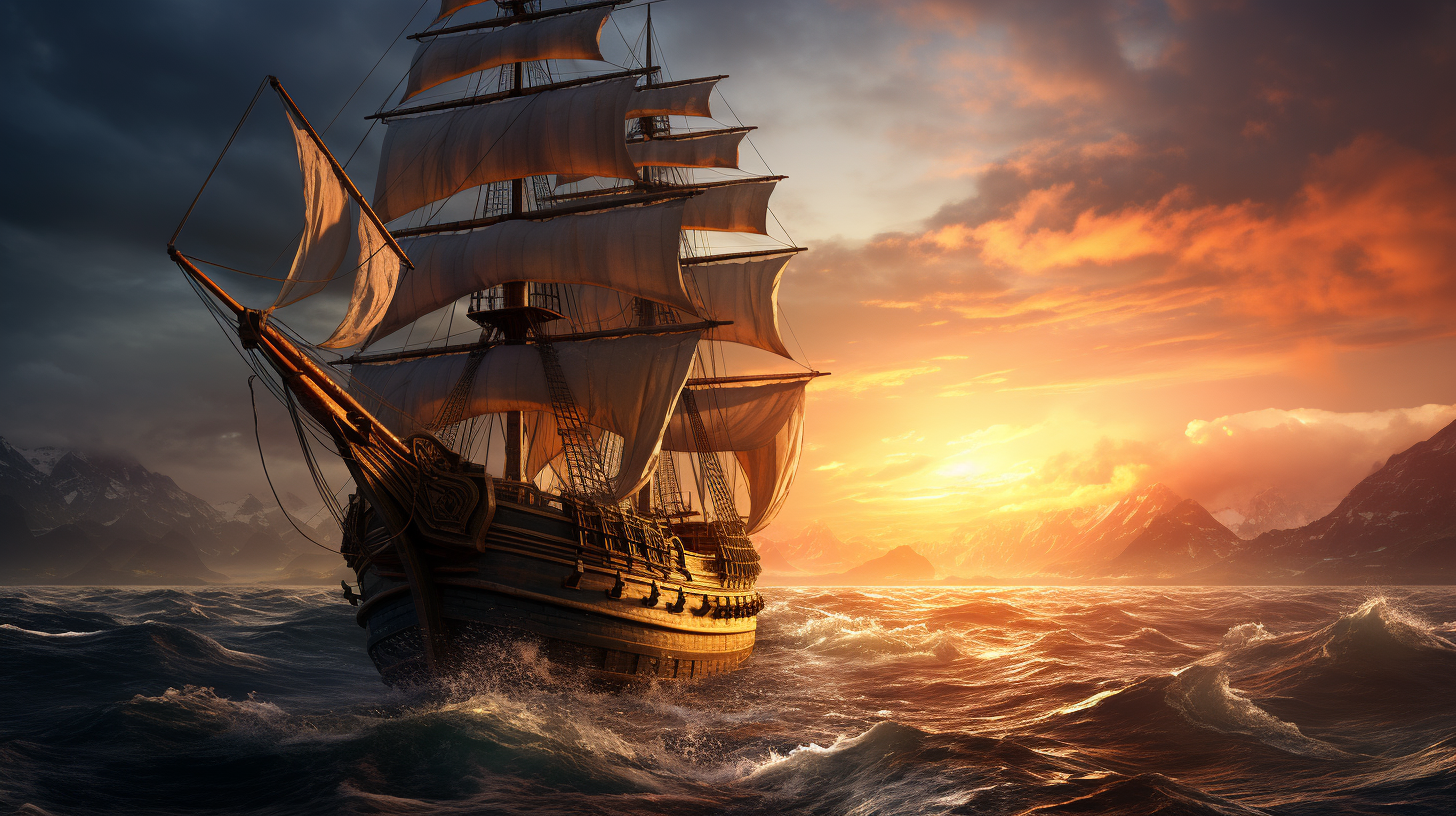 In this era of opportunities and challenges, we need to keep exploring and learning in order to keep up with the times. And our company was born for this purpose. We are committed to providing you with the best quality services and products to make your life better!


Our new brand NBCP represents the future and vision of our company, and it is a symbol of our continuous innovation and progress. We know that our customers are the key to our company's growth, so we are always committed to providing high quality products and services to meet our customers' needs and expectations.

Our team consists of a group of passionate and creative people with the experience and expertise to provide the best advice and solutions to our customers. We believe that only by working closely with our customers can we truly understand their needs and requirements and provide them with the highest quality service.

Our new brand will feature a range of innovative products and services, which include but are not limited to (watches, grips, gaming simulation steering wheels, etc.). These products and services will be based on our in-depth research and analysis of the market and customer needs, and are designed to provide the best solutions and experiences.

Finally, we believe that only through continuous innovation and improvement will we be able to stay ahead of the competition in the market. Therefore, we will continue to invest significant resources and technology to develop more advanced, efficient and intelligent products and services to meet the changing needs and requirements of our customers.

For reference see our new NBCP website: https://www.nbcpwatch.com/